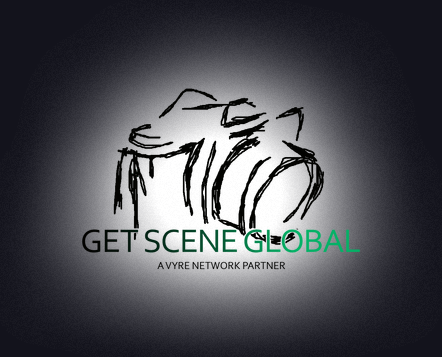 Get Scene Global is the official content aggregator for new content submissions. Because of the demand for content distribution, we have created a 3 step process on submitting your content and getting it to the powers that be. 
If your content is chosen you will be connected with the Vyre Network content acquisition team to discuss distribution and deal terms.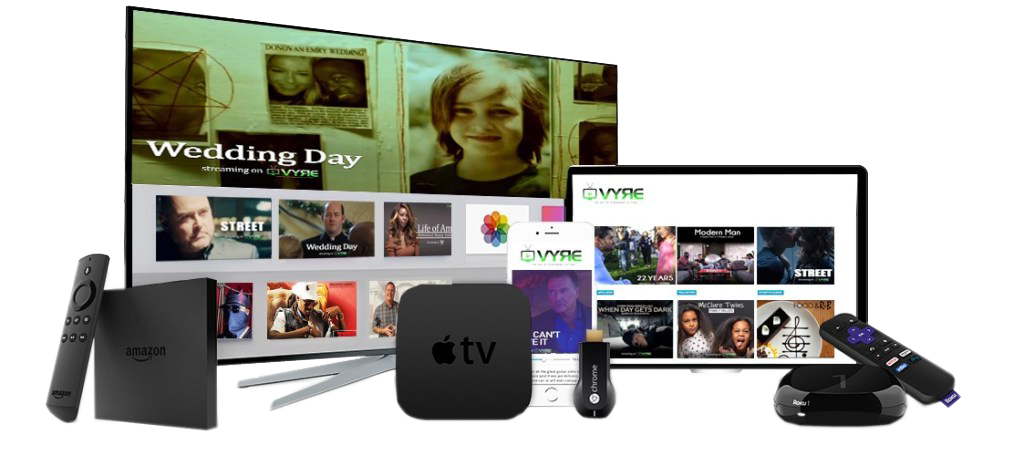 GET YOUR CONTENT TO 820 MILLION+ CONNECTED VIDEO DEVICES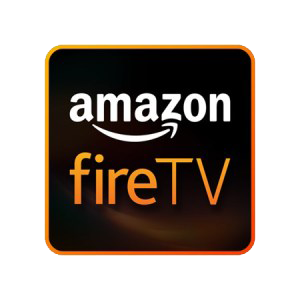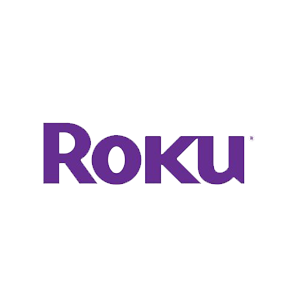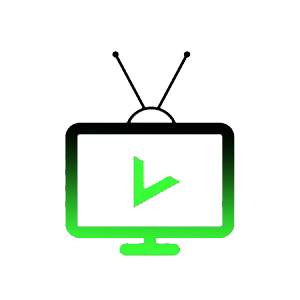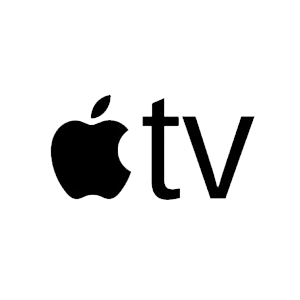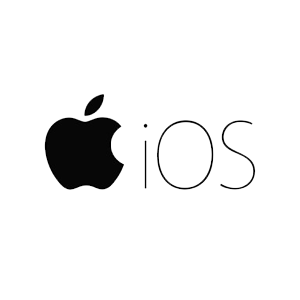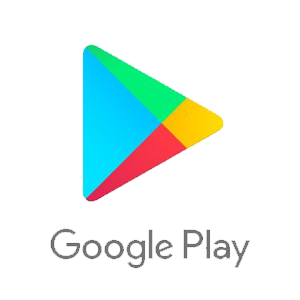 To Submit Your Content
Click "Get Started" and fill out some information about your title
Make sure you have ready a sizzle, trailer or a link to view the full length of your content. You will also need to provide us with a "Short Description" (80 characters) and Long Description (150 characters) of your content and previous VOD distribution outlets your content is currently or have been on. 
Your Content on Vyre Network 
Vyre Network will not be responsible for marketing your content unless it is noted in the agreement with Vyre Network. 
Vyre Network will not be responsible for any sync and licensing fees that your content may have that will come up from having global distribution. 
You own 100% of your content and rights for your content. Vyre Network is just a distributing platform for your content.  
Data on Your Content  
Vyre Network only provide data to the owner of the content. No data will be provided to outside sources unless permission is given in writing to Vyre Networks Analytics Division
Monetization of your content can be viewed at any given time with detailed data of; what state, city, country your streams are coming from, what device they are watching from, streaming times and more. This can be used to assist your marketing efforts and get a return on your investment with the film. 
I Am Still Here
Duration 1h, 43m
Layla is ten years old and about to meet her new family. She just doesn't know it yet. An act of kindness met with deception leads to Layla's abduction and descent into a life of human trafficking hidden in an ordinary neighborhood. Cast: Name: Johnny Rey Diaz Role: Actor Name: Erika Ringor Role: Actor Name: Ciara Jiana Role: Actor Name: Aliyah Conley Role: Actor Crew: Name: Mischa Marcus Credit: director Name: Stephanie Bell Credit: producer Name: Mischa Marcus Credit: writer