Vyre Live powers the whole live video broadcast, management, distribution, and monetization infrastructure so that you can provide your audience with a incredible live viewing experience.
Our end-to-end live broadcast workflows make it easy to create, schedule, broadcast, and live stream to any device or multicast to social platforms to reach audiences everywhere.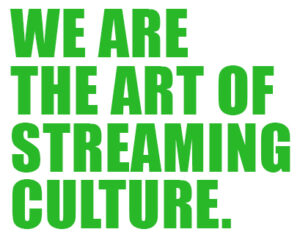 VYRE LIVE PAYWALL
Vyre Live offers a seamless attendee paywall management opportunity by setting up and manage member subscription paywalls, or grow revenue by offering pay-per-view access.
DISTRIBUTION
Vyre Live distributes its feed to all OTT platforms; Apple TV, Roku, Amazon Fire TV, IOS, Android Mobile, TIZEN, Chromecast, Smart TV's, VEW'D, Websites, Xumo, Oath, and more that provides an opportunity to present your Live stream worldwide.  
PRODUCTION
Vyre Live Production has teams in various cities that can produce, operate, and manage a full-scale Live stream from 10 people in studio show to 1,000's of screaming fans with multiple live streaming views.