BARCELONA, Spain (February 9, 2020) — Today, SportsKitchen Entertainment Group (SK), a global digital and creative sports marketing firm announced a worldwide streaming content production and distribution partnership with Hollywood based Vyre Network. The deal will bring original sports feature films, documentaries as well as sporting events to the Vyre streaming service.
SportsKitchen has been in development of an action sports gambling movie for several years as well as several European football-related documentary series that will be exclusively released on the Vyre Streaming Network during 2020 and 2021. SK media is also co-developing projects with sports event promoters and producers throughout Latin America and Europe for recorded and live sports streams to include MMA, skateboarding, karting and popular urban sports such as street football and basketball.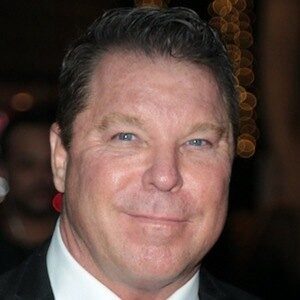 "There are many OTT networks, but none as bold as VYRE". Said Jeffrey Wilson, Media Relations Manager for SportsKitchen Entertainment. "We share a very similar characteristic with Vyre — in the sense that we know we are not alone in the space, but we will deliver excitement each and every time. That's our mission".
"These are the type of partnerships that will keep Vyre moving forward and upwards in the streaming space." Said Lyle Howry, Award-winning Hollywood Producer, owner of SkinFly Entertainment and Vyre's Executive Director of Contents. "Delivering top-notch sports contents to our worldwide audience is just one of Vyre's objectives leading into 2020. And this is just the beginning".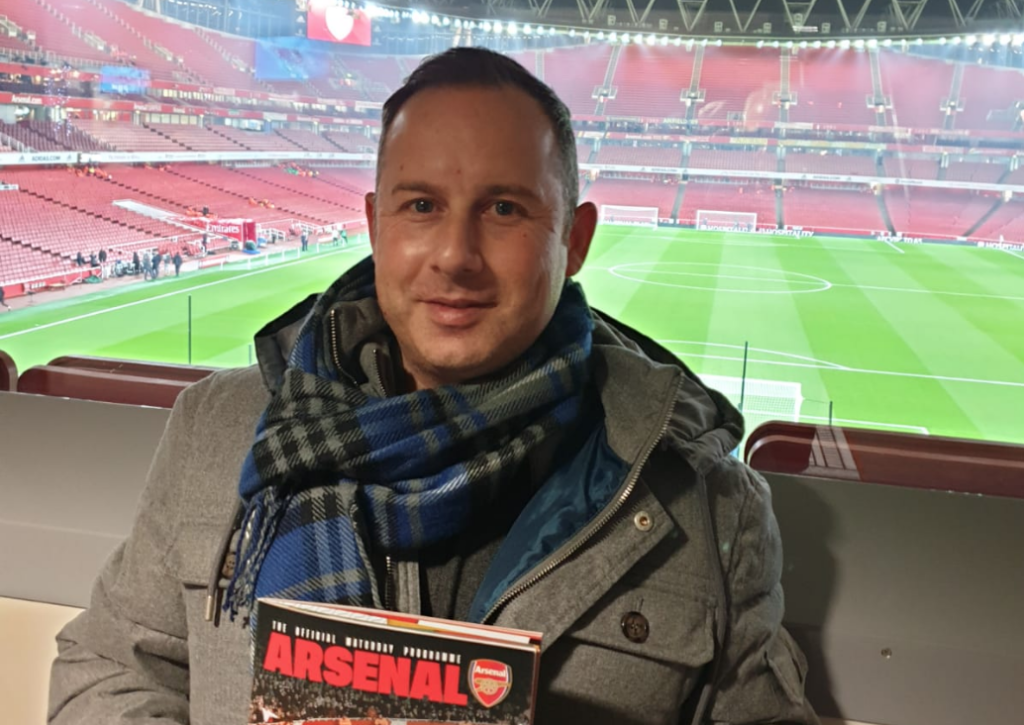 SportsKitchen is currently working with several European mixed martial arts (MMA) fight event promoters and several work-class football clubs in the branded digital mobile gaming space. The company is working to bridge technology gaming and digital content delivery through the partnership with Vyre.
"Sports fans are not just in front of their TV these days." Said Marc Katz, Vice-President of Business Development. "The fans must be served at many different levels across the physical and digital space from live events to digital formats."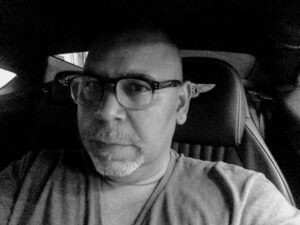 About SportsKitchen Entertainment Group
SportsKitchen was founded in 2017 in the United Kingdom and expanded to Barcelona. The boutique sports marketing firm is dedicated to branded mobile gaming and licensing partnerships, sports feature film production, sports documentaries, and other content development. The company's principal, Mark Lugo, CEO, and President, are dedicated advocates of youth sports and advancing the protection of child exploitation for footballing and philanthropy at FairPlay4Kids.
Credit: Medium