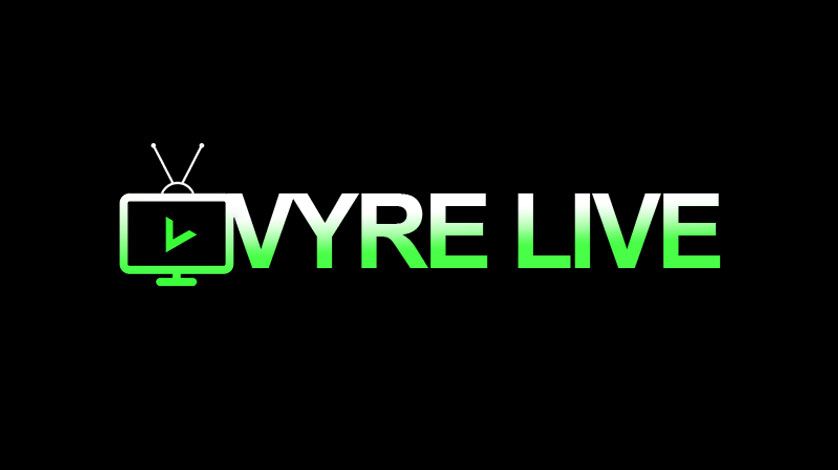 Vyre Live – Vyre Network's home for exclusive live stream events, concerts, and entertainment.
TRUE Mag TV –  A streaming channel dedicated to Hip Hop culture. Featuring movie shorts, feature films, original series, artists docuseries and curated music video playlists to match your vibe.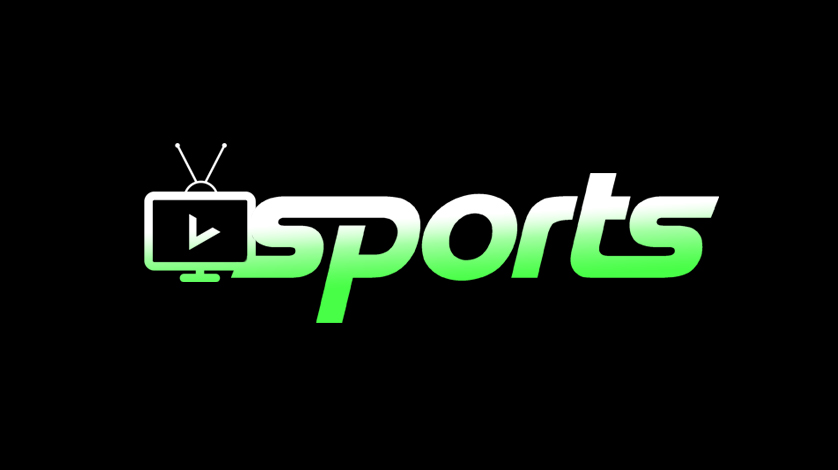 vSports – Sports Entertainment for champions. News, series, documentaries, and updates on your favorite sports happenings.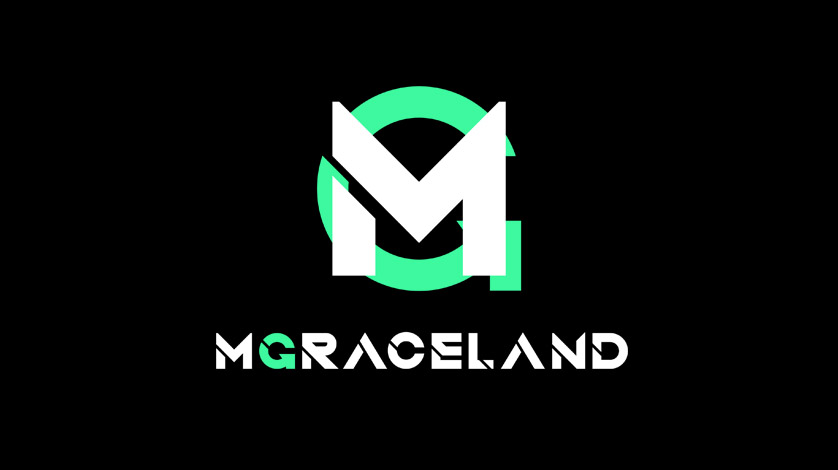 MGraceland TV – EDM and Pop culture at your fingertips. MGraceland is your tour through the electronic dance music and Pop industry through series, films, music videos and more.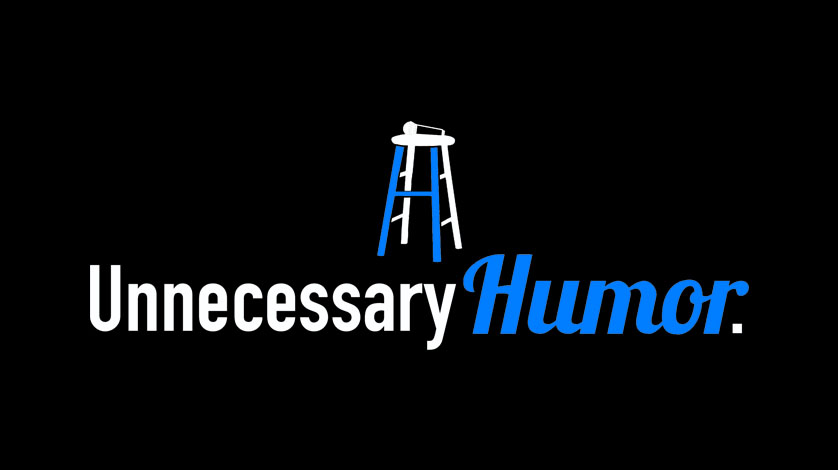 Unnecessary Humor – Comedy turned Upside Down. Unnecessary Humor streams hilarious comedy films, series, and stand up specials.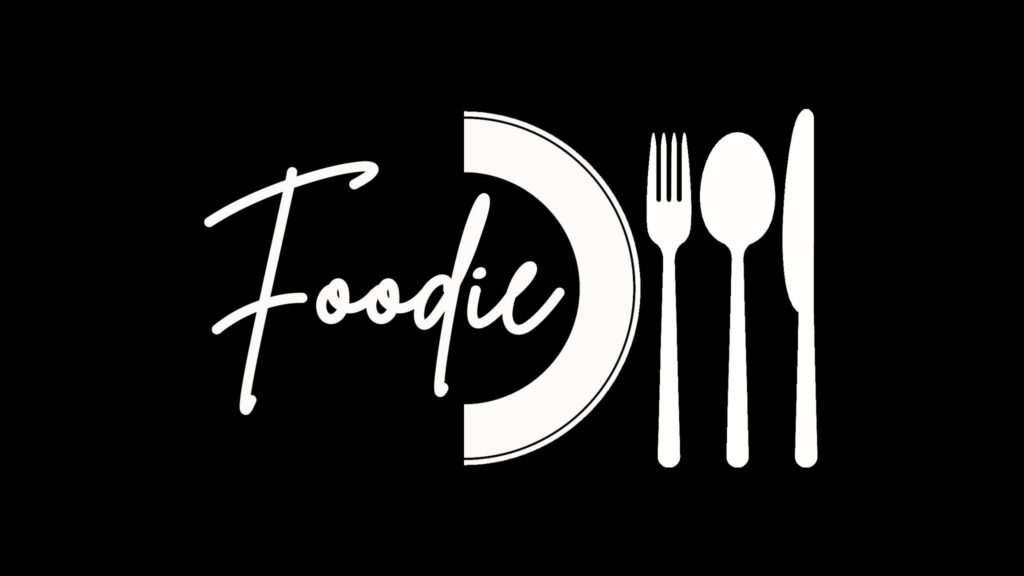 Foodie – Discover Delicious Eating. Foodie opens our taste buds to foods from around the world that is enjoyed by many cultures and walks of life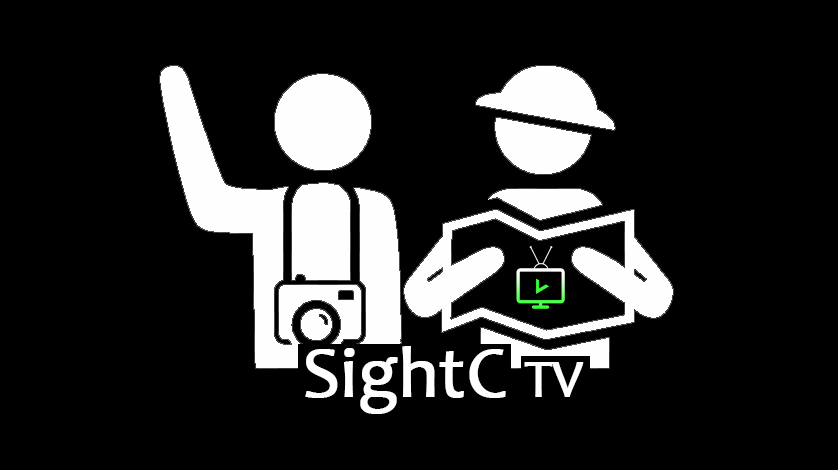 SightC TV – Take vacations on your phone or TV and enjoy earths most popular destinations and lands unheard of.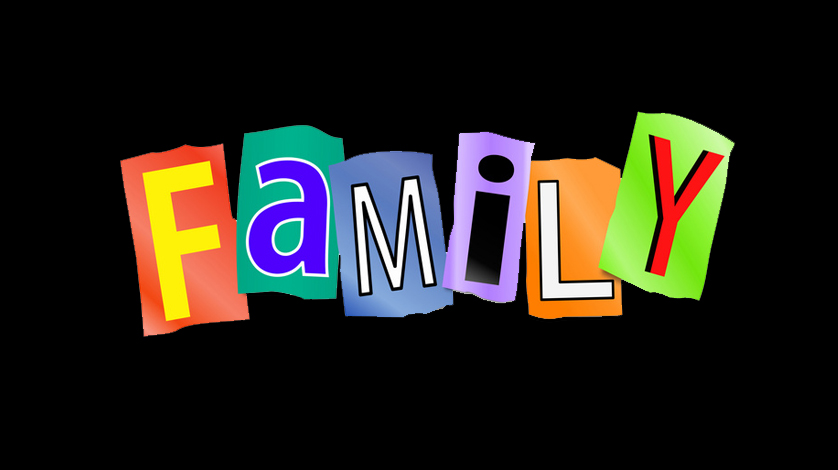 Family – Enjoy an evening or weekend filled with family movies, kid educational shows, cartoons, and classic content.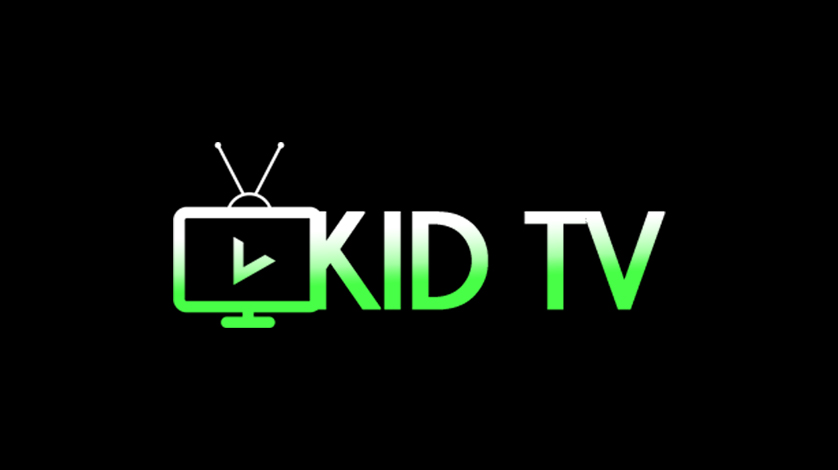 Kids TV – TV for your little ones to enjoy anywhere, anytime.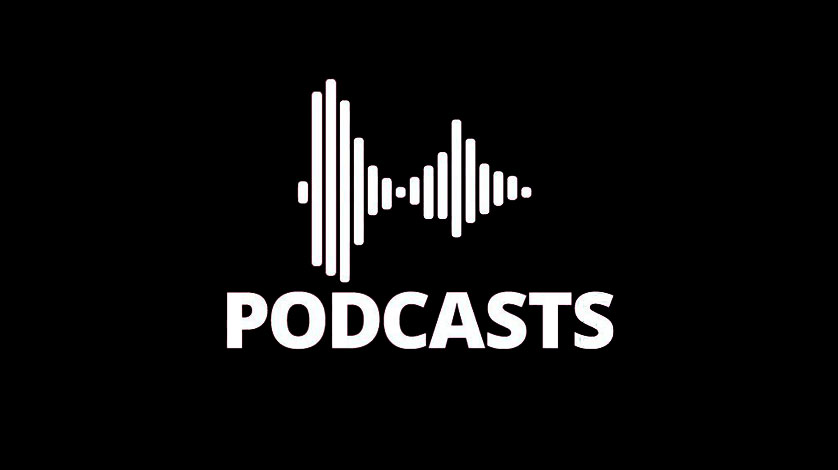 Podcast – Word of Mouth, streamed on your phone or smart TV. Podcast watching for topics such as Real Estate and Men's health to sports and entertainment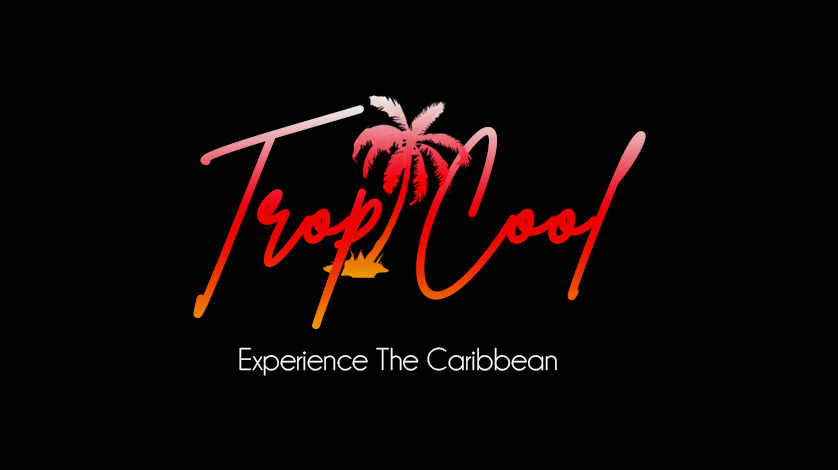 TropiCool – Streaming all things Caribbean for the globe to enjoy. Access exclusive events, concerts, side footage and music artists.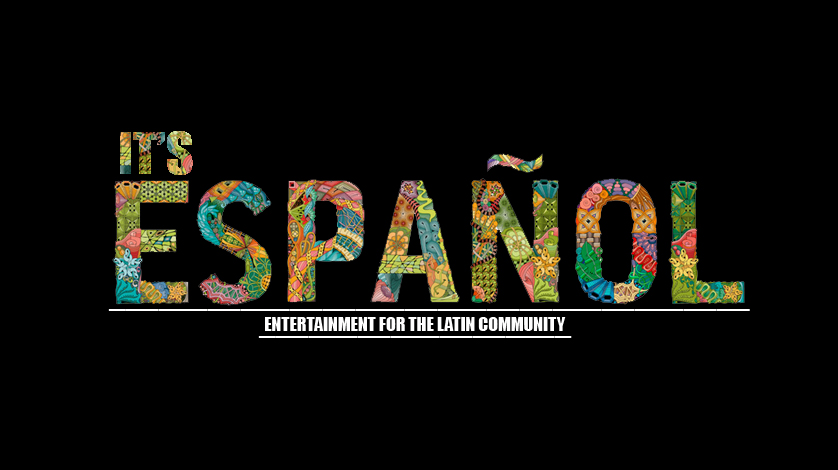 It's Espanol – Streaming entertainment for the Latin community to enjoy. Series, music, documentaries, and more.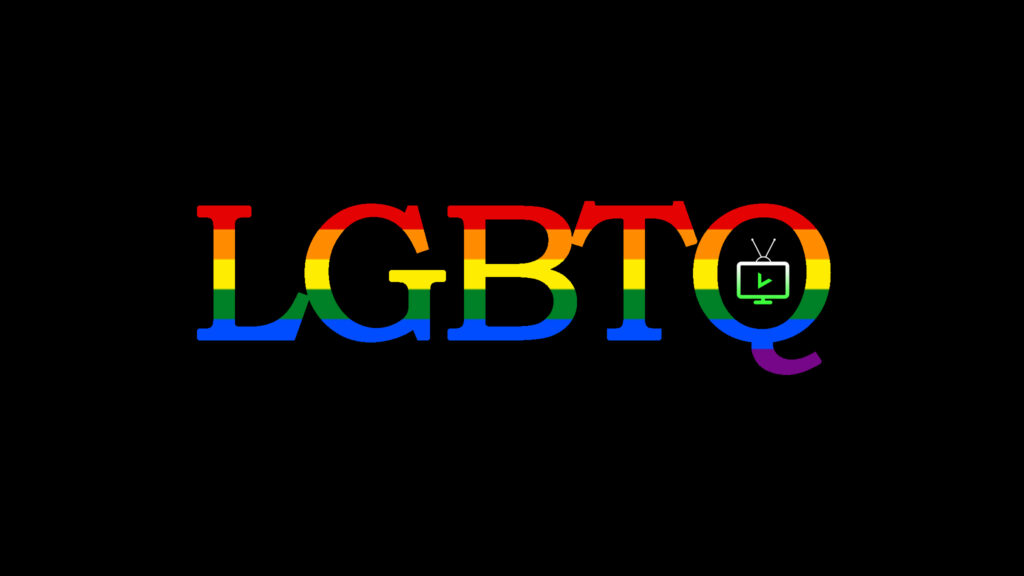 Curated LGBTQ films, shorts, and tv series from around the world.