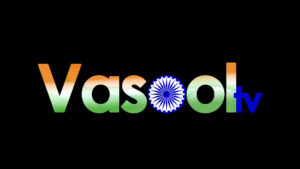 Vyre Network Partners with RDX Films and the internationally known DK Films to premier the chilling short film "Corona." This controversial short is a teaser for Vyre Networks new Hindi based channel Vasool TV.  The channel will consist of curated short films, feature films, documentaries, and TV series that will highlight Indian culture and creatives beginning in June 2020.
With so many scenarios being thrown around about how and why COVID-19 was started, Vyre Network feels that the new partnership and channel should lead with the new hit Hindi short film "Corona", that already has over 7 million online views. Corona is based on the "end of the world scenario, that gives a creative perspective which makes us ask ourselves, what if Coronavirus is not a sickness, but a cure, and we as humans are the virus to the earth? Produced by DK Films, "Corona" unveils some interesting facts about our planet.
DK Films is an India based company and a talented bunch of young peers working together and brainstorming the next big idea – staying at the vanguard of video trends. DK Films is known globally for India's First Superhero Universe, controversy short films and so much more. The company films and short films has a remarkable 45 million views collectively online, providing an ultimate entertainment experience.
"Corona" is the perfect peek inside of Vasool TV, with what is going on in the world today, the growth of Vyre and openness to accept a new perspective can spark an excellent conversation." – DMH
"Bollywood is home to talented filmmakers and faithful fans alike, representing a large portion of the impactful projects to date and those to come.  RDX Films is happy to continue to engender conversation and exposure." Jelani D. James, Esq. – President, RDX Films
You can stream the short film on Apple TV, iPhone, Android, Roku, and Amazon Fire Stick via Vyre Network. Vyre Network is currently available in 100 plus countries to stream on mobile, TV and web. www.watchvyre.com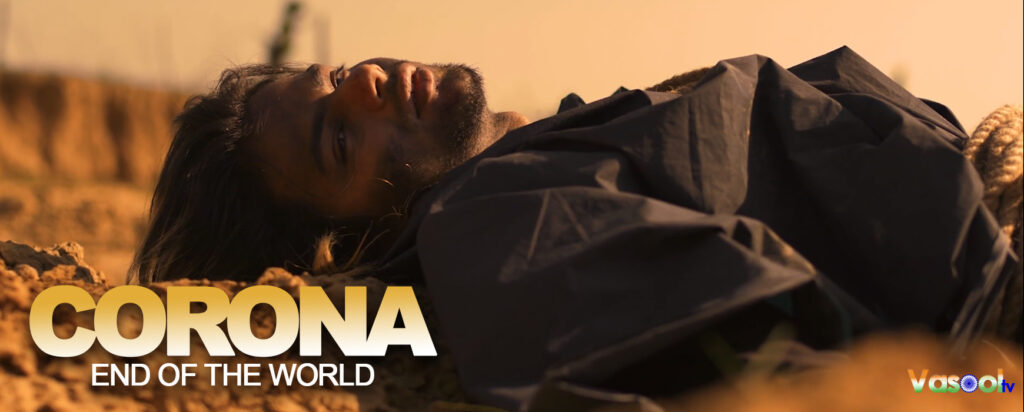 About RDX Films
RDX Films is a multimedia production house, content distributor, and management consulting firm, dedicated to the creation and delivery of premier critically acclaimed content, inspired by the need for diverse, evocative, groundbreaking, thought-provoking, passionate and insightful storytelling, coupled with the application of emerging technologies, which evokes emotion and enriches both mainstream and niche consumers worldwide.  In doing so, we are committed to maintaining an agile, ethical, innovative, secure, and dynamic enterprise.