With Vyre Network's, "Get Scene Global" as your video aggregator. For an annual service fee, you can have the ability to see an ROI with your Video Podcast Show while having your content distributed to major platforms such as; Apple TV, Roku, Amazon Fire Stick, IOS, Android and more.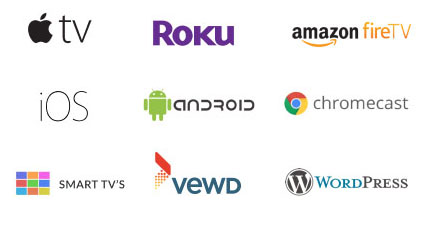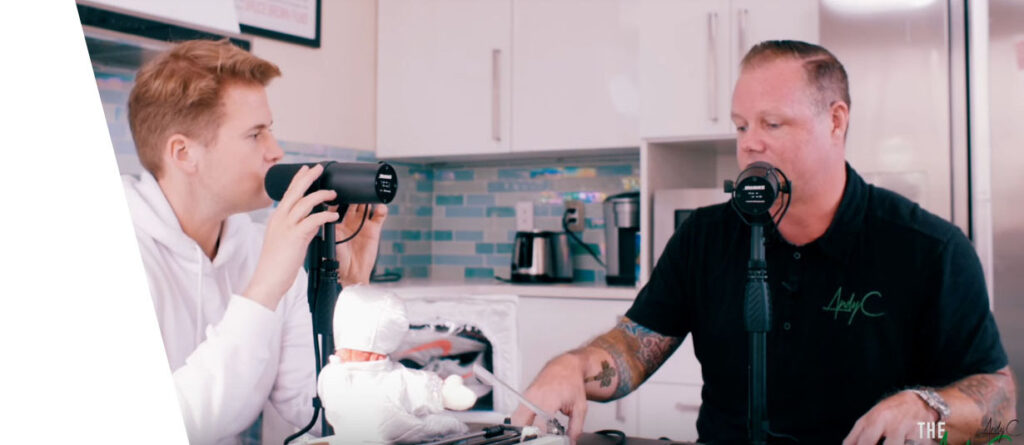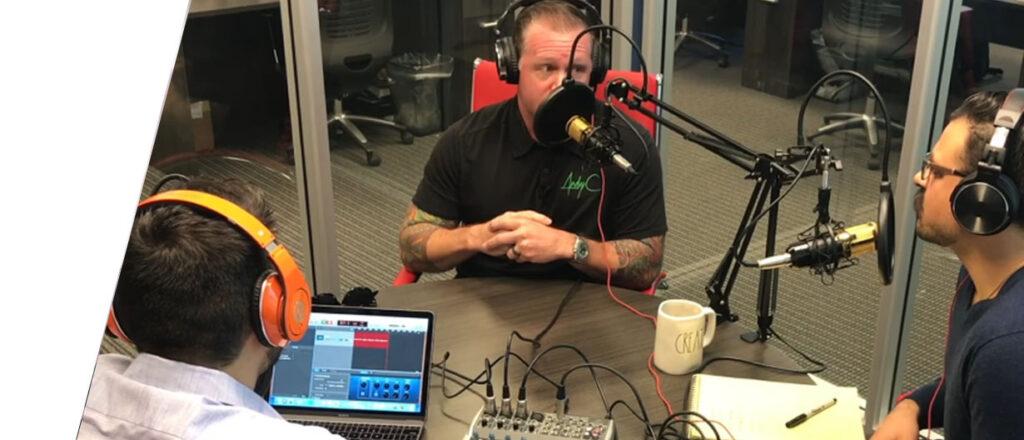 GET YOUR CONTENT TO 820 MILLION+ CONNECTED VIDEO DEVICES
You can choose the monetization model that fits your business.
Subscription: Build a recurring revenue business with premium subscription plans tailored to your audience.
Purchase and Rental: Sell or rent individual videos or video bundles.
Pre-Roll Advertising:  30-sec pre-roll commercials that run in front of your content.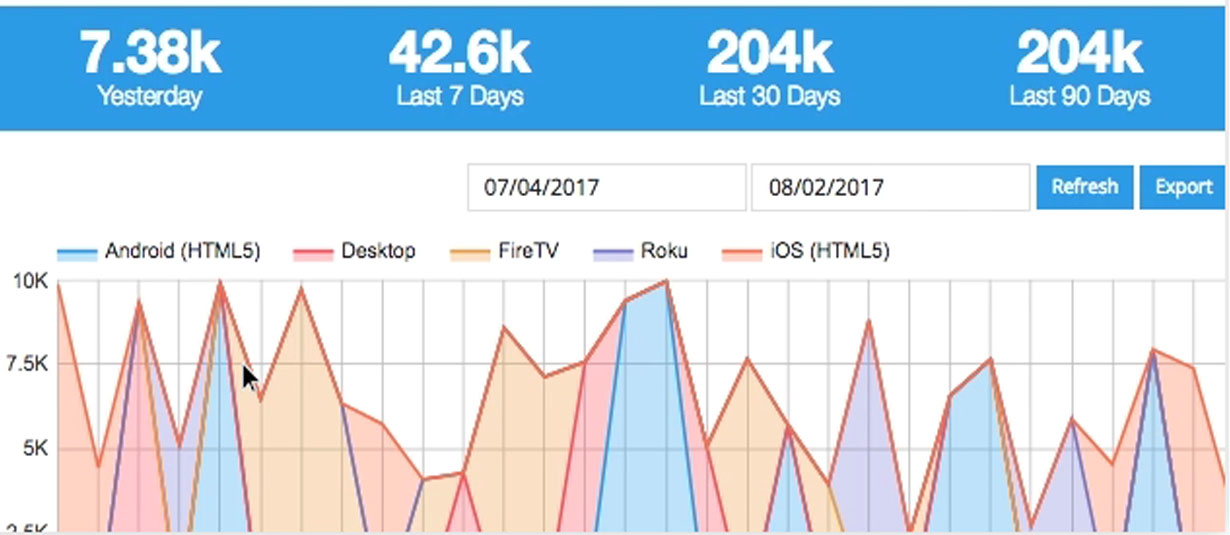 Know how your audience is engaging with content through reports showing total time watched, which players and devices are being used, most popular videos, and which geographic locations your consumers are watching from. You can also drill down into detailed analytics for specific videos and custom time frames with our support teams